Denise Bean | Business Coach
Need more wealth, freedom and success in a well-managed business? I can help!
As a business coach, I have a passion for helping business owners achieve the ultimate goal, a business which runs smoothly and has the profit to support the lifestyle you desire.

Take Your Business from good to great,
Be the Success you are meant to be.
Let's take a comprehensive look at your business
We will dive deep into your business to asses and evaluate where you are and where you want to be. 
A Business Coach Improves Your Clarity and confidence
Move past the challenges keeping you from performing at an extraordinary level.

Unique To You Business Coaching
Scheduled one-on-one sessions to move you and your business forward. Sessions will be customized to meet your specific business needs.

Business Analysis & Plan
A comprehensive look at your business.

Business Success Mastermind Group
Join a group of like-minded business owners wanting to learn success principals to move their business forward.
Why Business Coaching
A business coach can take your business farther faster with less effort.  I can find unique solutions to problems, help you set and achieve goals, open your mind to new ideas, be your best cheerleader and walk with you on your business journey. 
When we step up and go for what we really want in starting or building a business, we are being the person we know we can be and going for our dreams, hopes and desires.  This ignites our soul and our world.  My business coaching is designed to help you achieve your vision. 
With coaching you will achieve more than you ever thought possible.  You will feel excited and capable as new ideas are presented to you and I help with the strategies to implement what is needed.
Change Your Thinking, Behavior and Actions To Access The Confidence to Grow
I place a high priority on understanding what strategies help you make the fastest progress. I'm straightforward in my approach to help you clear hurdles and harness opportunities that lead to success.
I focus on helping you clarify your vision and goals, tune up your skills, and hold you accountable for actions that drive growth, stability, and the confidence to stay the course.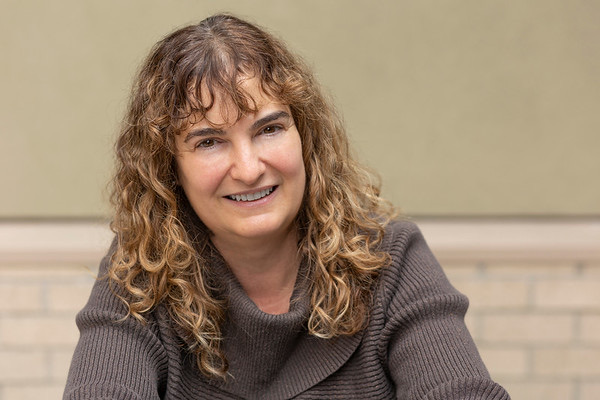 Denise Bean
There's something heroic about owning a business.  Business owners possess talent, passion, and belief in themselves. Owning a business can be exciting, liberating, and lucrative. But all too often, it can be overwhelming, stressful, and resource-draining.
Denise loves the process of helping a business determine its exact right message and niche. She believes in setting up systems, processes, and staff that can build and run your business allowing a business owner to have flexibility and freedom to live the life of their dreams.  Denise will share the simplicity of a great marketing plan that gets results. Most of all, she loves being a part of a transformation that brings relief, joy, excitement, and empowerment to business owners.
"Denise has assisted me in finding the kind of clients that I want to work with. She has aided me in rebuilding my self-confidence to be the kind of business owner I want to be. Denise has helped me see the value I bring to my clients and shown me how to use that value to increase my revenue. She has been my biggest cheerleader, consistently encouraging me. I look forward to implementing the lessons Denise has taught me into my business.  I have been impressed with Denise's follow-up – she has checked in on me outside of our normal coaching sessions to make sure my workflows are progressing as needed to best serve my clients. I know that however much I might question my worthiness, Denise is right there supporting and encouraging me. It is a wonderful feeling knowing that Denise has championed me personally as well as my business. I am proud to say Denise is my mentor, and now friend. I am awed by her knowledge and selfless generosity. I know with Denise's support in setting my foundation that I, and thus my clients, will not only succeed – we'll thrive!"
-Jennifer
"Denise provided me the best service I could have asked for and far more valuable than my expectations. When I entered into the coaching session I had in mind that she was going to tell me something I didn't know. That was not the case at all, which was amazing! Her approach used all the knowledge I already had and helped me turn that into a plan that I can put into action. After just my first hour with Denise I walked away with a written road map created during our session to meet my goals! She is a true artist at being able to do this through a positive and support approach. The best part is I can use the same process for many other areas of my business! I'm so excited for the next steps in my journey with Denise's service!"
-Andrew
"I've been getting to know Denise Bean, and wow, she's a gem! She has been doing both accounting and business coaching for a long time and is extremely knowledgeable and personable. I'll be working with her on multiple projects and am excited to be guided by her expertise. She also has a friendly staff and I am confident she can help any business owner achieve their financial goals through her many areas of expertise."
-Lada

I love being part of a transformation that brings relief, joy, excitement and empowerment to business owners.
Let's Build Your Dream Business Together
My coaching helps individuals and organizations achieve higher level results through better leadership, teamwork and operating performance.