Get help starting a business with coaching by

Denise Bean

I am a lifetime entrepreneur and I enjoy providing my clients with help starting a business. I am committed to my family, my friends and my community.  I am an over-achiever, a creative problem solver and always have things "going on".
About Denise Bean
I believe I was born an entrepreneur, I started my first business when I was seven years old. I sold trinkets, candy and drinks out of a store in my backyard. Neighborhood kids loved my glasses of root beer Kool-Aid, by far my best seller.
My seven-year-old self had no clue that her backyard business was just the beginning of a lifetime of being an entrepreneur and working with entrepreneurs.  I have started and sold several businesses.  Currently I own, and built from scratch one of the largest tax and accounting businesses in the area.  Now, after putting managers, key staff, systems and processes in place, I am free to pursue more fully what I enjoy most about my tax business – helping business owners find the success they desire in a well-managed business. 
Having a degree and 16 years of experience working in the counseling field, I can now look back and connect "the dots" of my life to see that I am doing what I am meant to be doing – being a Business Coach.  I use my knowledge and experience from years of working in the counseling field, my own businesses successes and years of consulting with businesses to now offer my services as a Business Coach.
What sparks me is to watch you –Move past the challenges keeping you from performing at an extraordinary level.
Need help starting a business? Draw on my years of professional experience:
Owner of a successful business
Deep community connection
Honored and awarded as a businesswoman
Proven business growth track record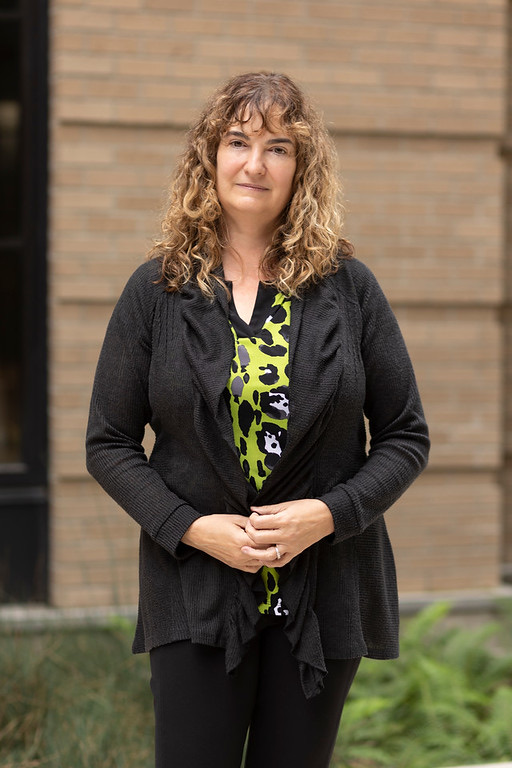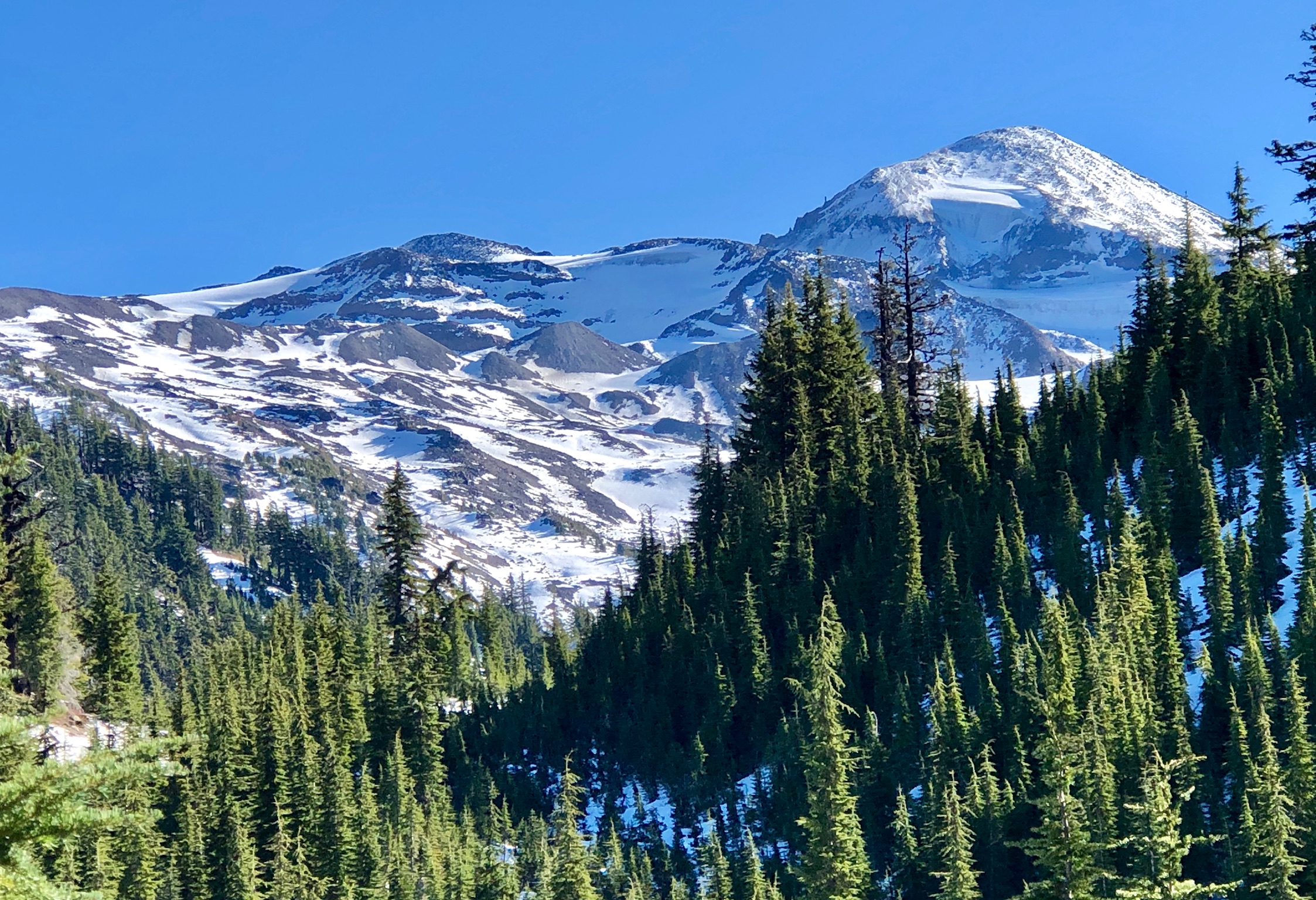 Oregon Native
I grew up and have lived in Springfield, Oregon most of my life. I am a graduate of the University of Oregon and opened my business, Bean Counter Tax Services, in Springfield in 1998.  In 2014 I was awarded "Business Person of the Year" at the Springfield Chamber Awards Banquet. I have served Springfield as a Planning Commissioner, Board Member of the Springfield Renaissance Development Corporation, the Main Street Design Committee,  the Willamalane Budget Committee, Springfield Rotary, Past President of the Springfield Chamber of Commerce Greeters, as well as a past treasurer of Thurston Elementry PTA, and past Board Member of Oregon Society of Enrolled Agents (IRS).  In 2010 I worked with a group of outstanding citizens to start Springfield City Club because I believe informed, involved citizens create a healthy vibrant community.  I enjoy spending time with my husband Michael and our grown children Jacob and Olivia.  In addition to Willamalane, my passions are leading hikes with our local Obsidian Hiking Club, playing piano and traveling the world.
Let's Build Your Dream Business Together
My coaching helps individuals and organizations achieve higher level results through better leadership, teamwork and operating performance.